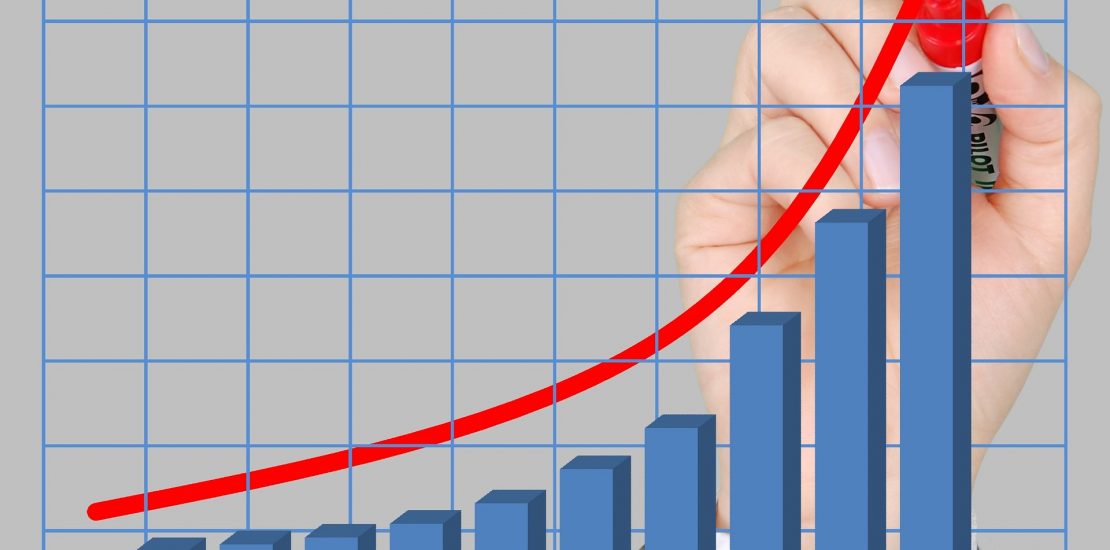 Corporate
Corporations depend on IWM to handle all of their income tax, bookkeeping, payroll, and accounting needs during their fiscal year at more affordable rates than accountants. Our professional team works with you year round to ensure your corporation is up to date with all government filing requirements.
Company income subject to tax is often determined much like taxable income for individual taxpayers. Generally, the tax is imposed on net profits. In some jurisdictions, rules for taxing companies may differ significantly from rules for taxing individuals. Certain corporate acts, like reorganizations, may not be taxed.
Is your corporation operating an active business?
Is your corporation a holding company?
Does your corporation have assets that create passive income? What is passive income?
Corporations are taxed significantly different than individuals and even proprietorships and partnerships. What type of corporation you have and what type of income it earns will determine how the corporation is taxed and how much tax will be levied.
Call one of our specialists to assist you with setting up your corporation, or with organizing your books and records to realize the lowest taxes possible while maximizing your bottom line!