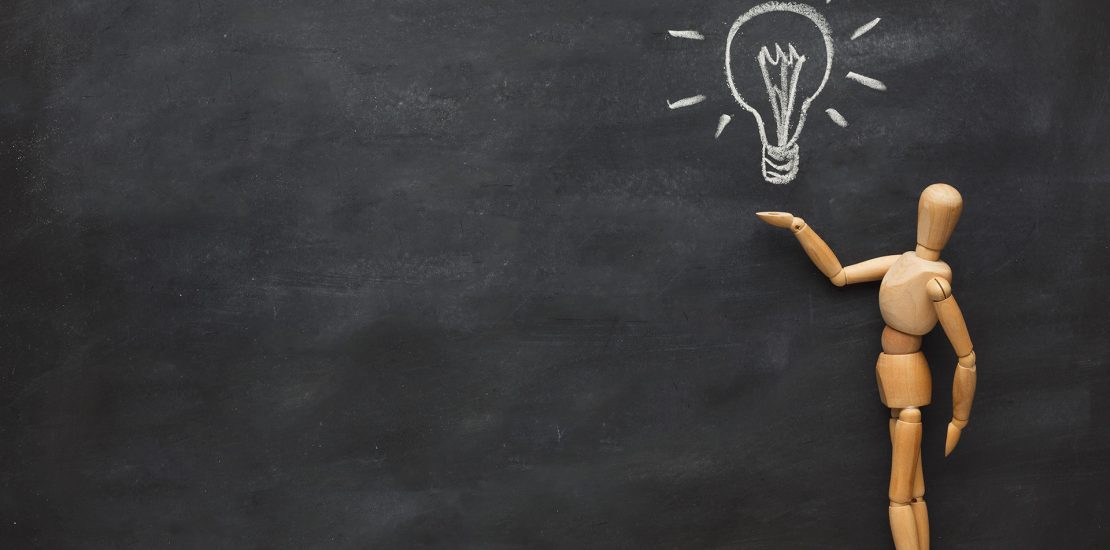 Personal Health Insurance
Personal health insurance products help lower your risk of being burdened by expenses for preventive care or medical bills as a result of an illness or accident. While provincial health plans provide coverage for many health expenses, there are gaps that can have a significant impact on your finances.
For example, depending on the province or territory where you live, you may have to pay for:
Prescription drugs to treat a chronic or serious health condition
Emergency medical services provided in another country
Medical equipment to assist with your mobility
Personal Health Insurance is your own personal group health plan. Most employers do have mandatory group health plans, but there are those smaller employers who do not, or you may be self-employed and need coverage. We will work with you to calculate what type of coverage you require and what the associated costs will be.
Most retirees are now also faced with company group coverage that does not continue into retirement. The team at IWM can help you navigate these assessments and decisions.