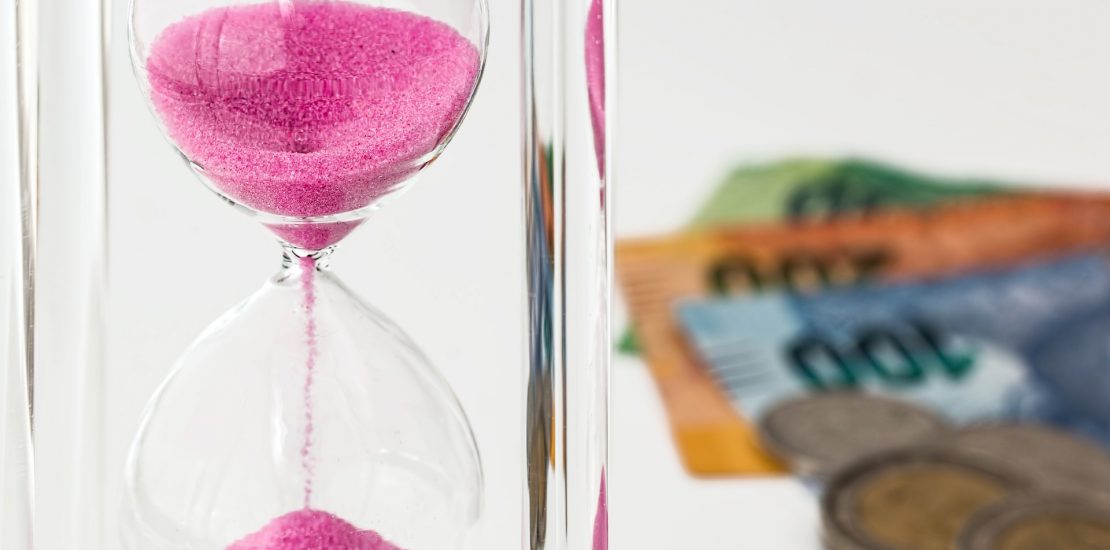 Small Business
Running a small business is busy enough for entrepreneurs. Count on IWM to handle all of your small business taxation needs.
Businesses also pay income tax on their earnings, and the Canada Revenue Agency considers corporations, partnerships, self-employed contractors and proprietorships to be businesses. These entities report their business income, and then deduct their operating and capital expenses. The difference is their taxable business income.
Do you have employees? Do you do payroll? Do you have a bookkeeper? Do you put all of your receipts in a "shoe box" to deal with later?
Let us show you the benefits of having someone else take care of your bookkeeping, accounting, and payroll so that you can focus on running your business. We have affordable rates and plans to help any small business to succeed.
Contact us to speak to one of our consultants!