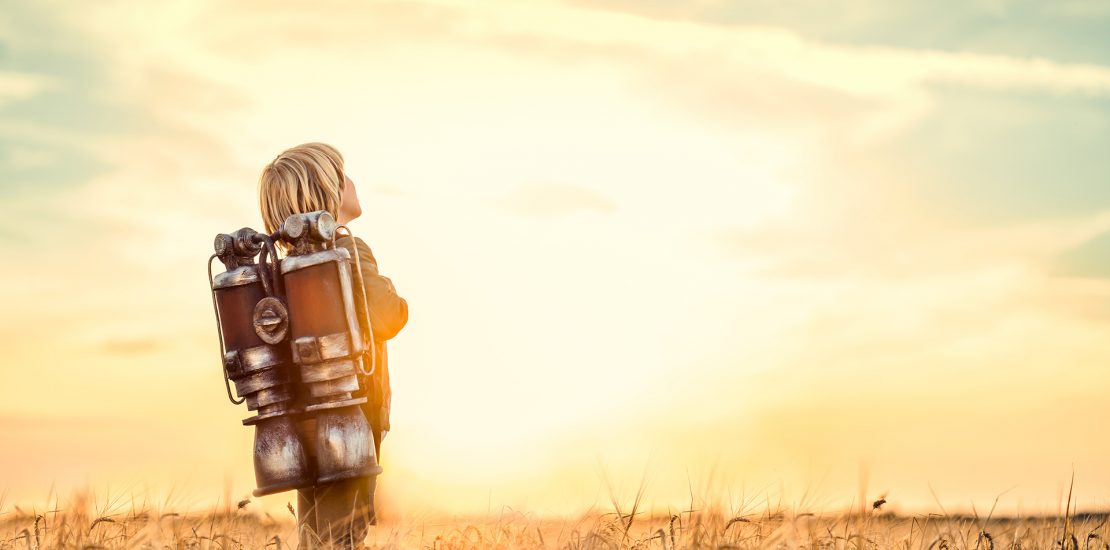 Universal Life Insurance
Universal Life Insurance, formerly known as Whole Life Insurance, combines the benefits of coverage for your entire life for a face amount or death benefit at a fixed price for that coverage, with the ability to invest additional funds (to an annual maximum) that can grow tax deferred similar to an RRSP, but with the benefit of insurance proceeds paid out upon death being tax exempt to the beneficiaries. There are 2 different types of premium calculations for Universal Life policies: fixed premium for life, or annual (yearly) renewable term (ART/YRT) which is also known as Term to 100 (T100).
Universal Life Insurance is an all-in-one way to get the protection you need and build your savings. The policy combines permanent life insurance protection for lifelong peace of mind with a broad range of investment account options for tax-preferred savings growth. You choose a guaranteed death benefit for your beneficiaries and the payments you make above the cost of insurance can grow in a tax-preferred savings account. Or you can use them to increase the amount of your death benefit.
You may be interested in universal life insurance if you are:
Looking for ways to build your savings alongside your RRSPs and TFSA
Looking for a way to leave more money for your children and grandchildren
A business owner looking for a tax-efficient way to protect the value of your business